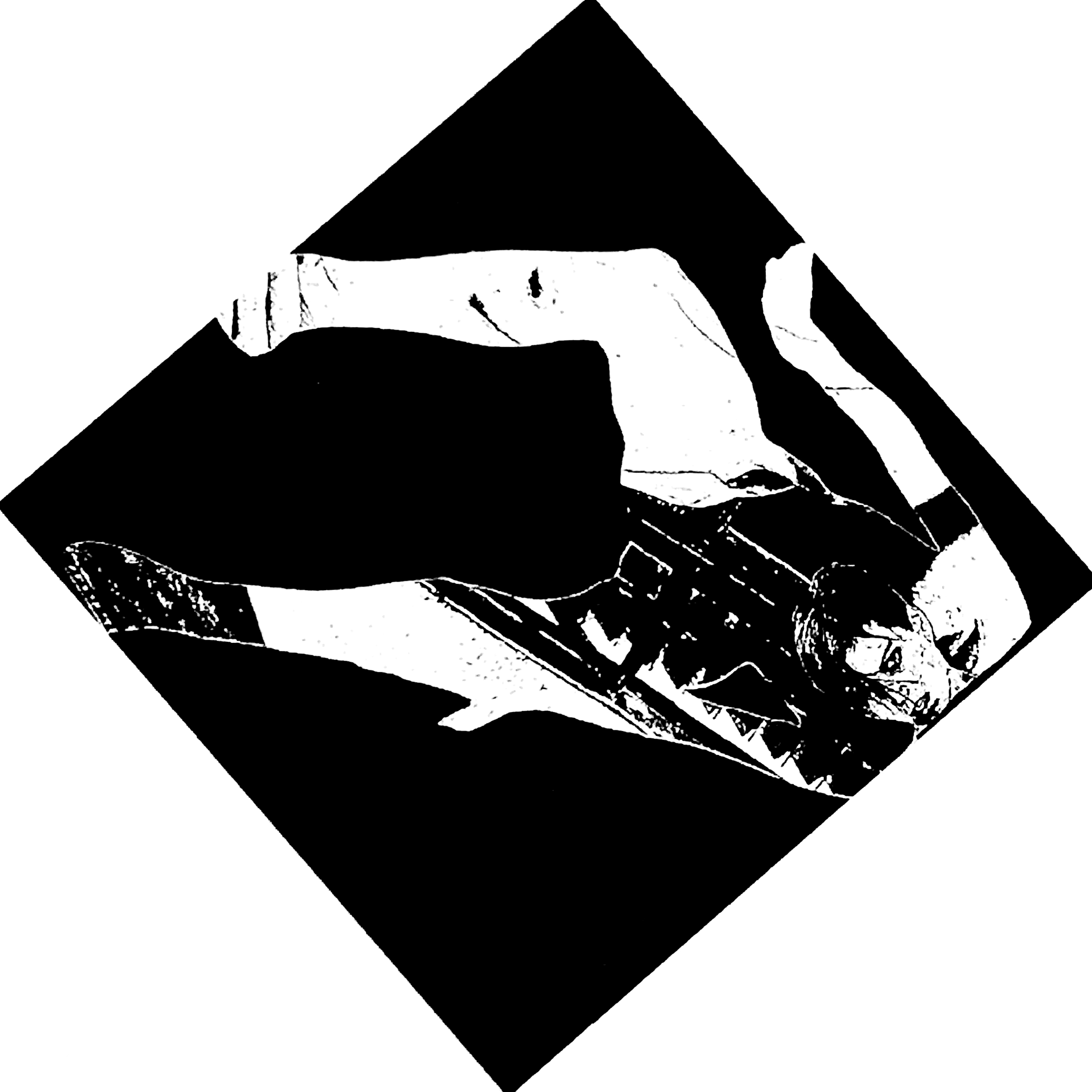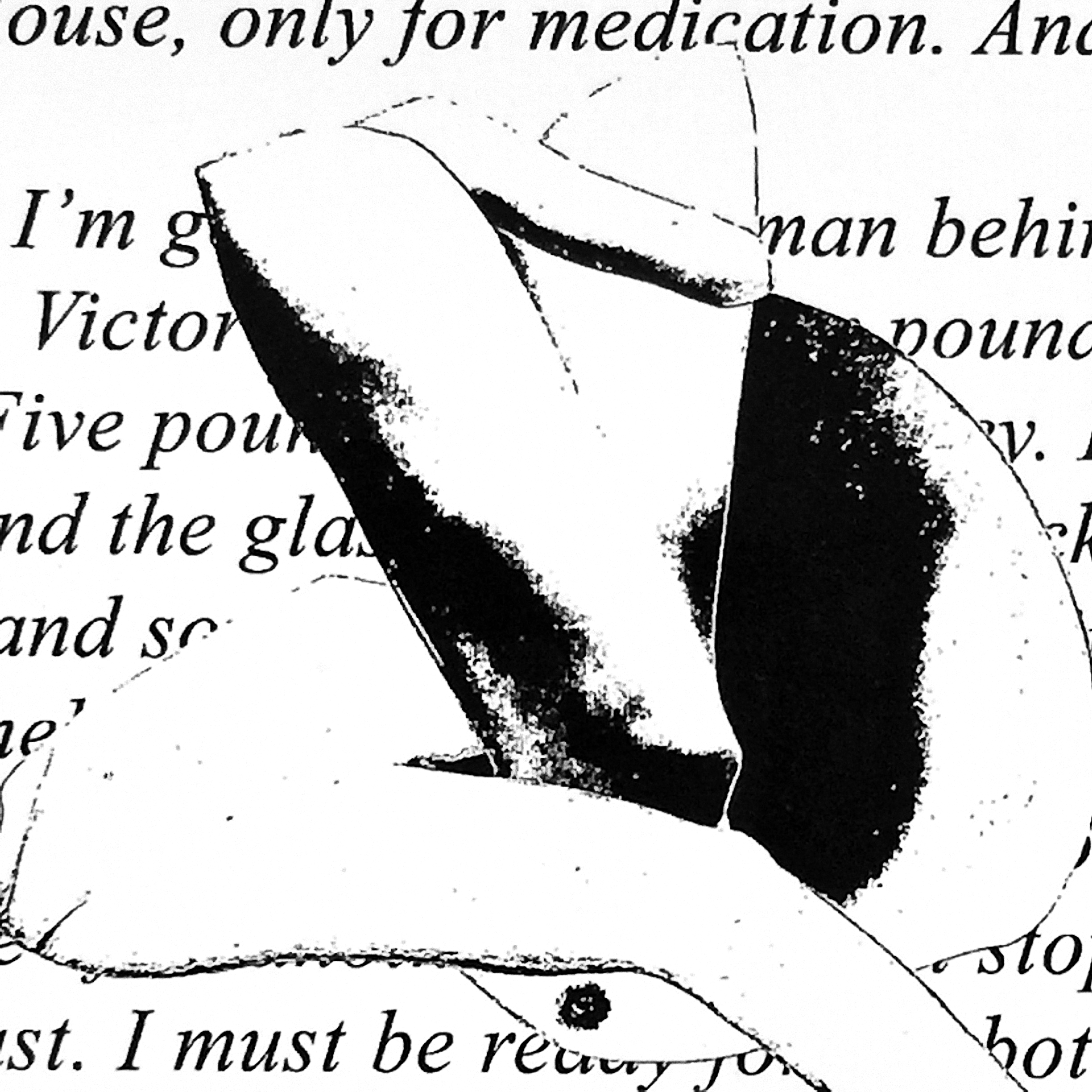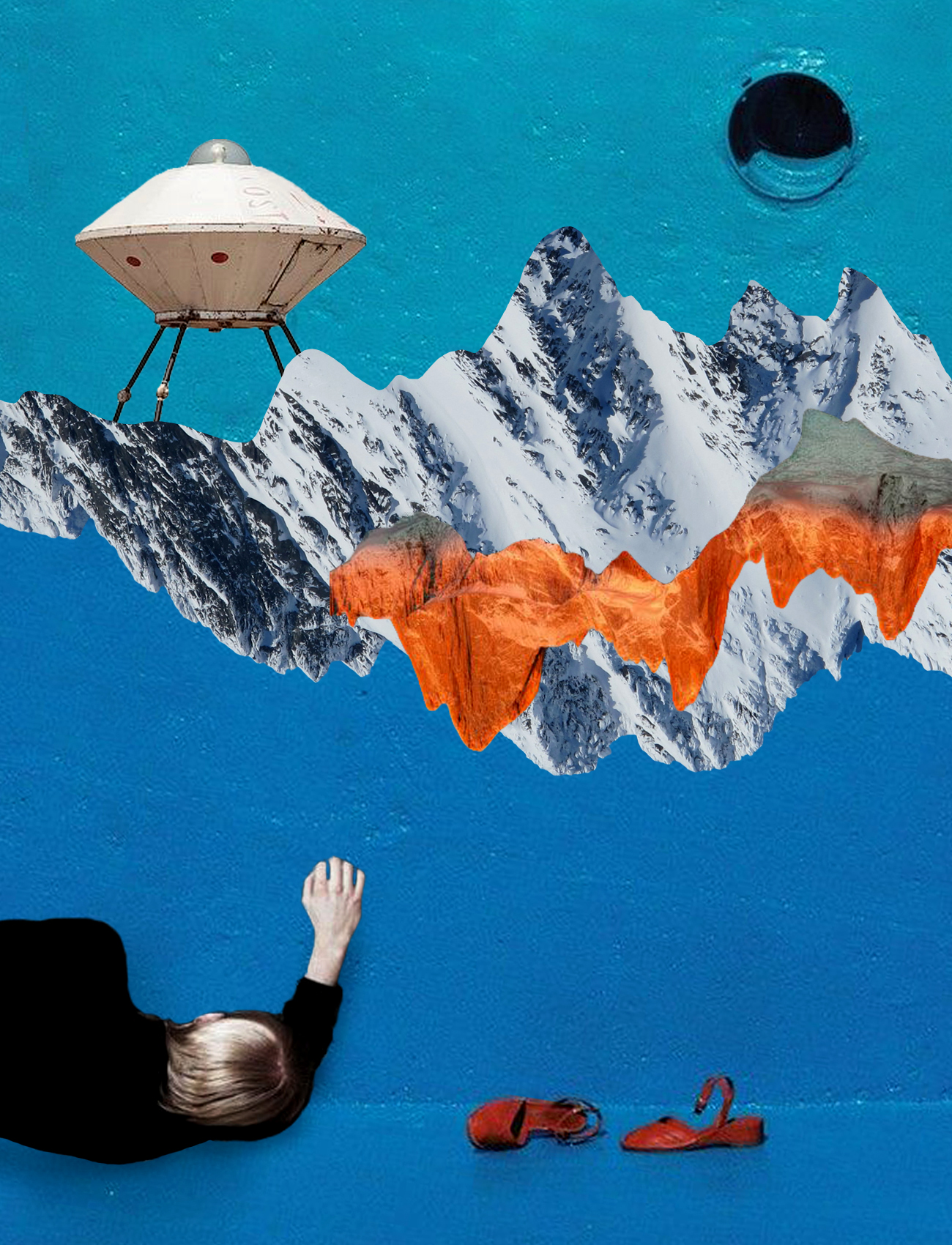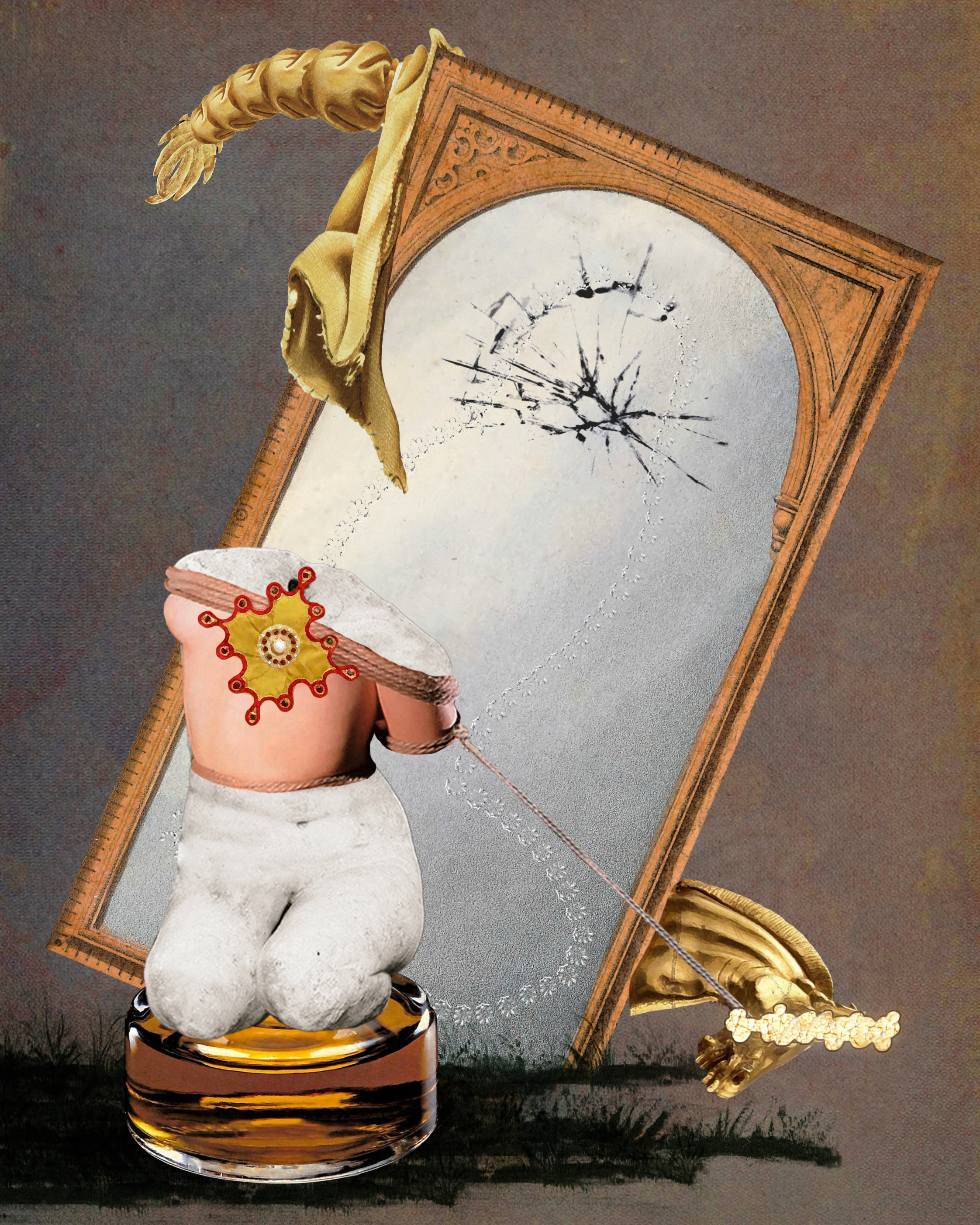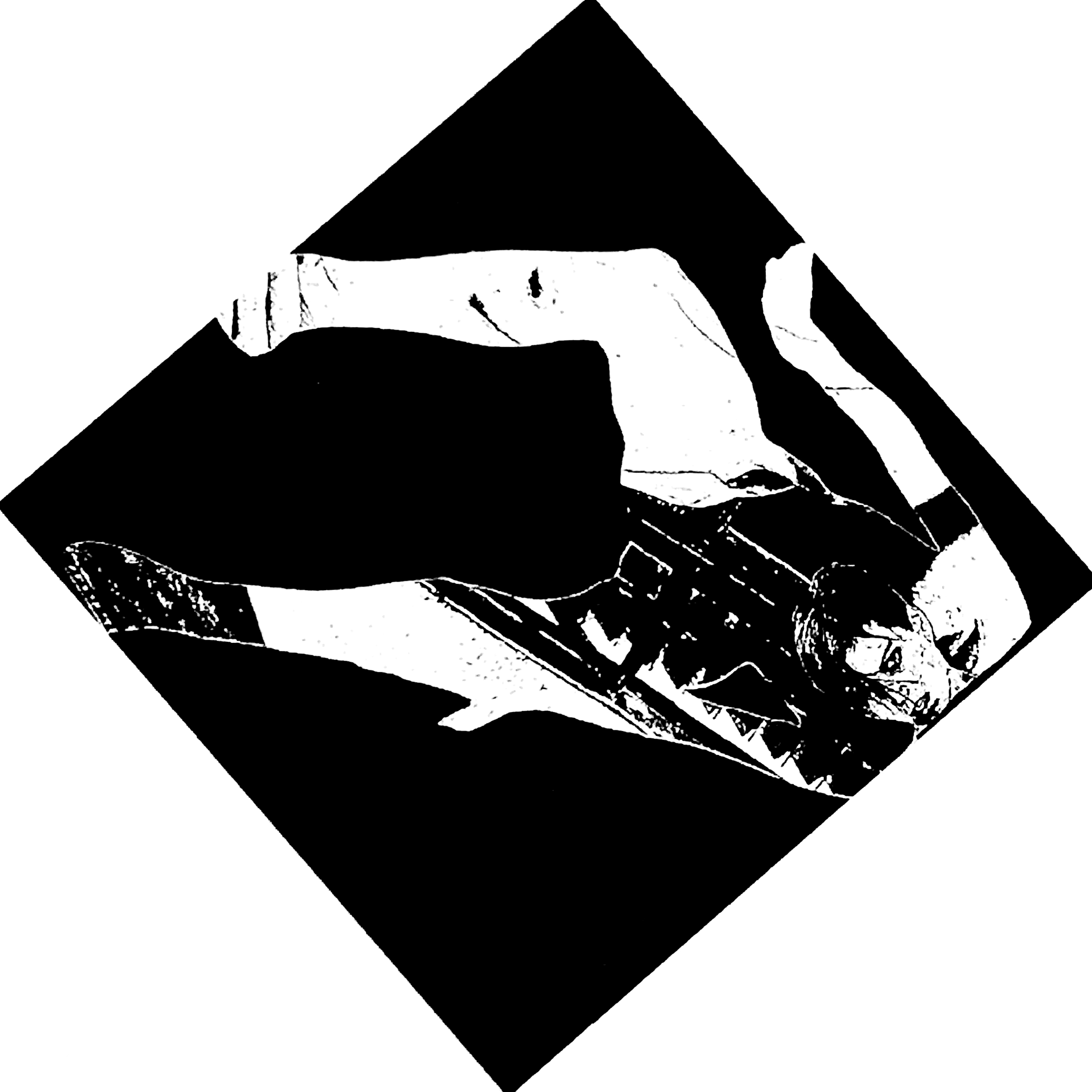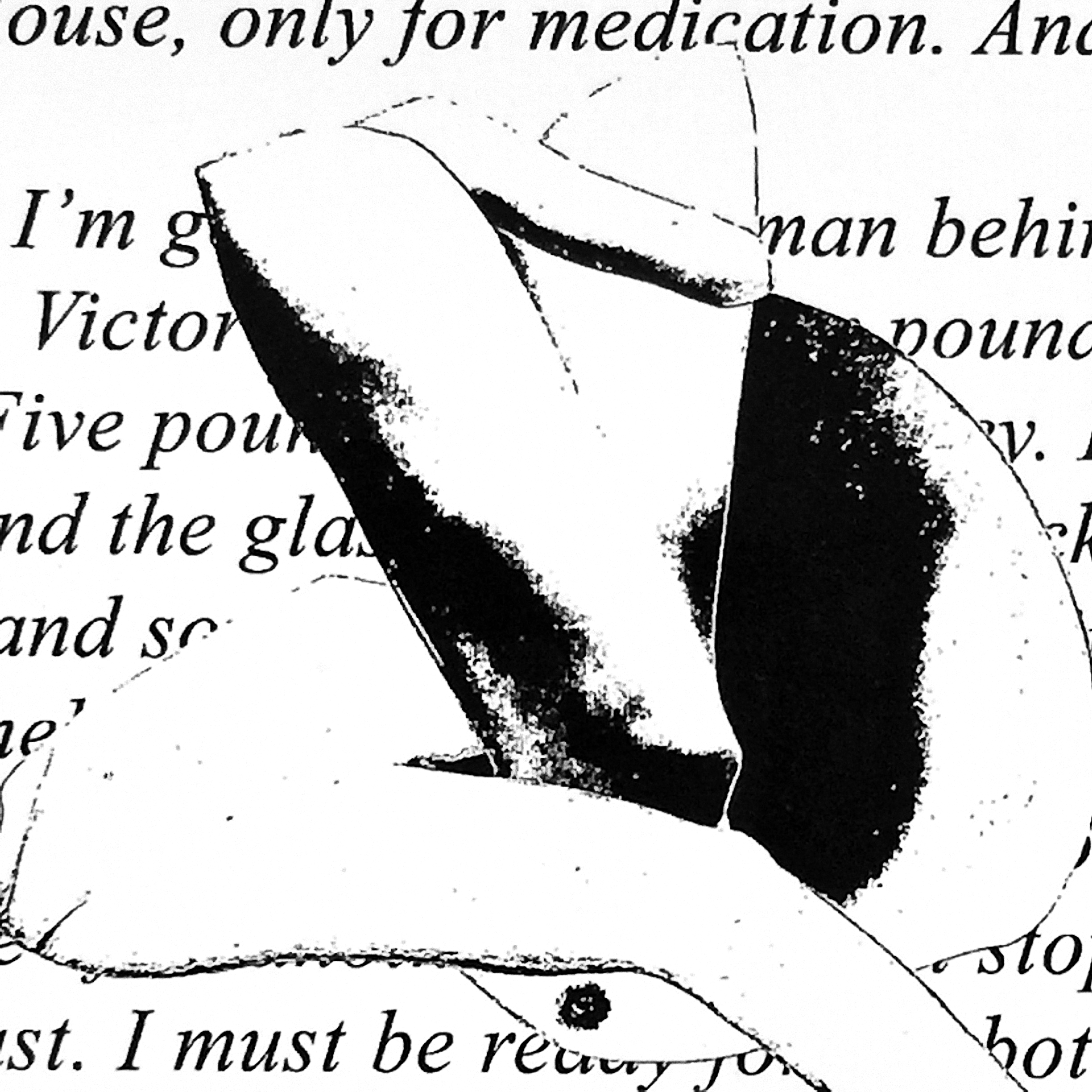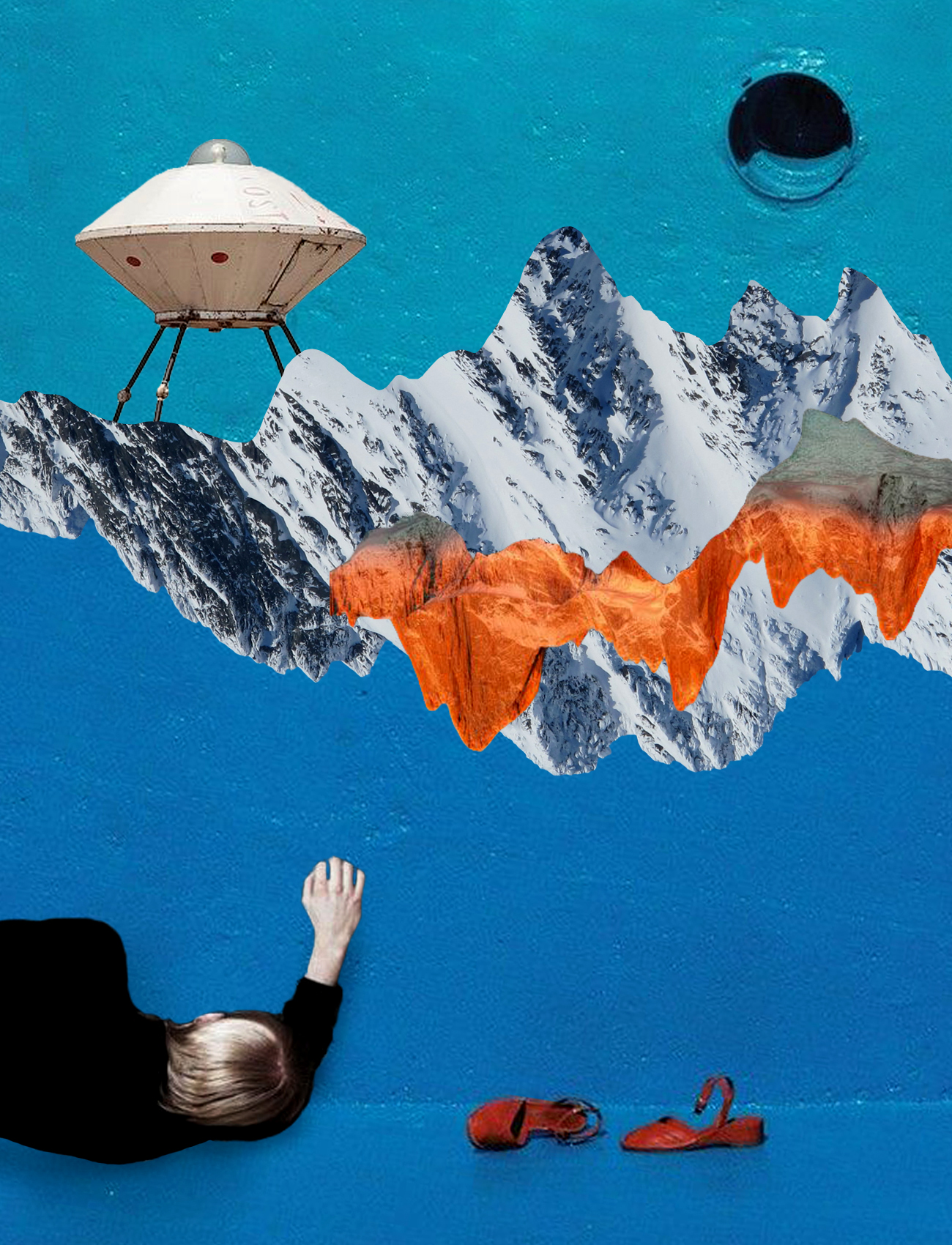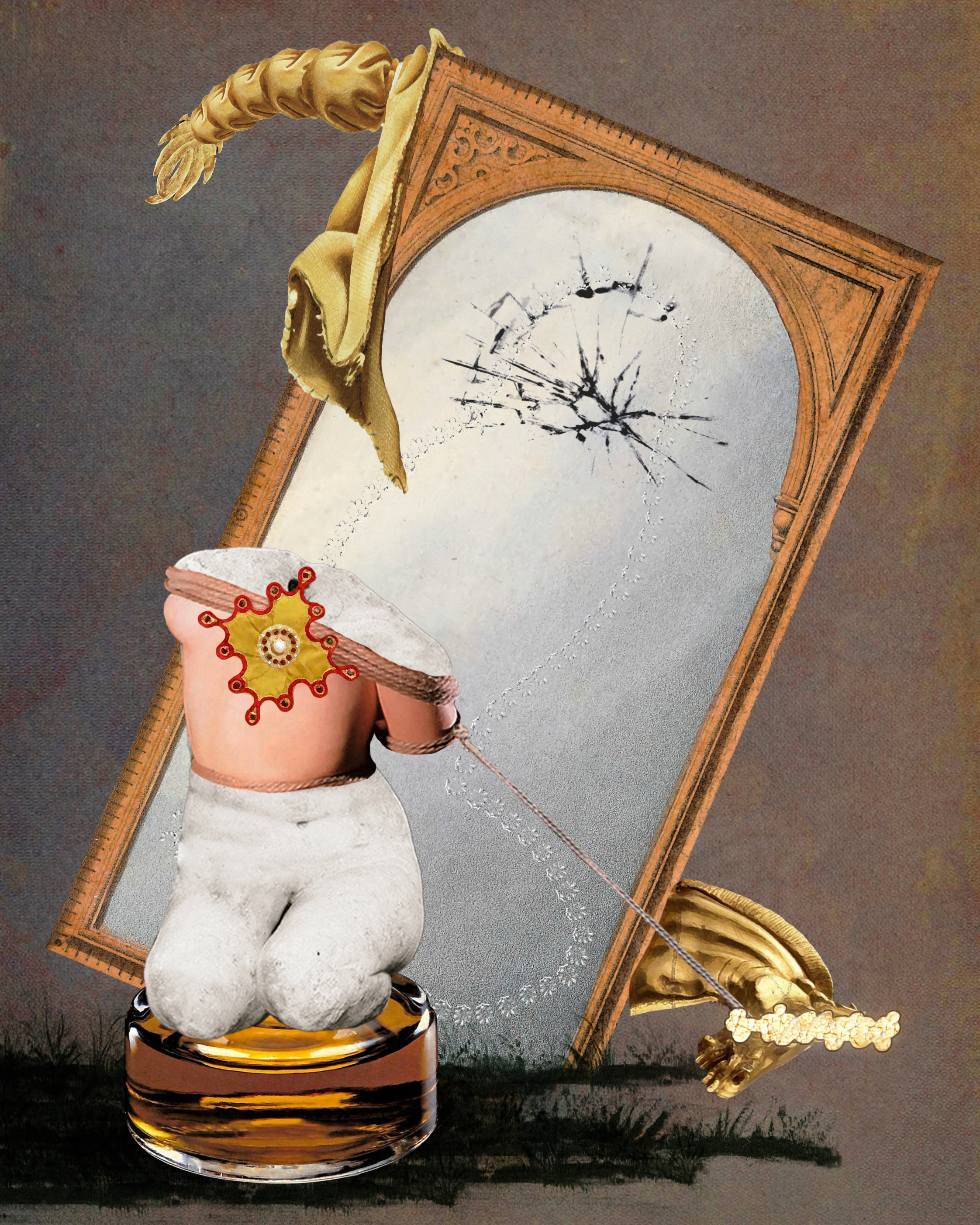 《無題島:孽種與魔法師》
The Unnamed Island: The Hagseed & The Wizard


-明華園天字戲劇團 X 莎士比亞的妹妹們的劇團


The Unnamed Island: The Hagseed and the Wizard, the flagship production of the 2022 Taiwan Traditional Theatre Festival, was created by the most mind-boggling and unprecedented combination: Ming Hua Yuan Tian Zi Art & Culture Group and Shakespeare's Wild Sisters Group. Working hand in hand for the first time, the two directors Wang Chia-Ming and Baboo co-directed the show. The production juxtaposes tradition and modernity, exploring the beauty of the hybrid and paradoxical nature of contemporary Taiwanese opera.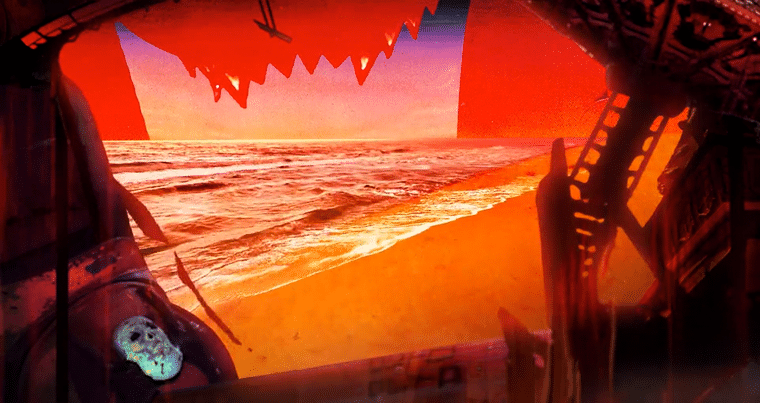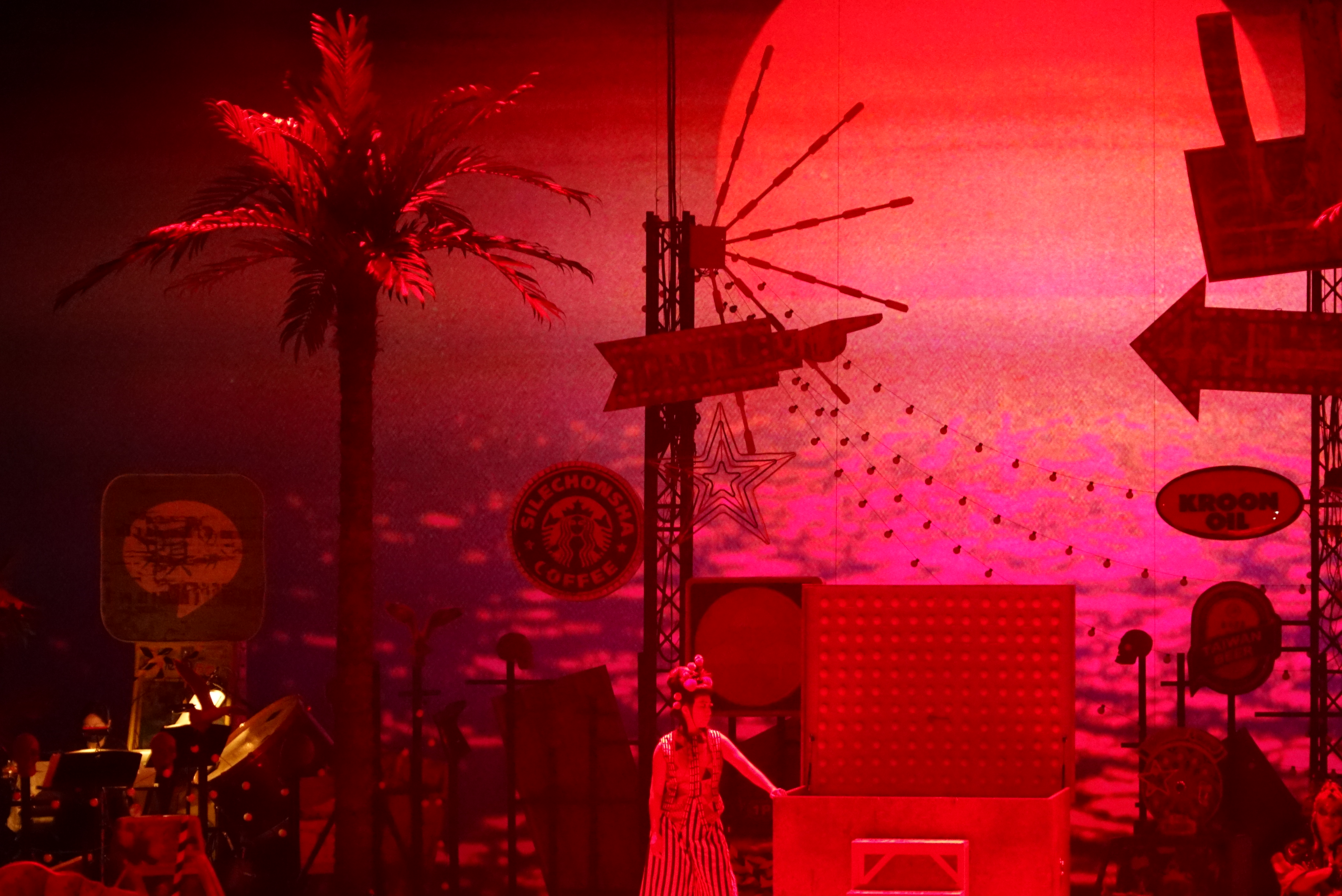 The Unnamed Island was inspired by Shakespeare's legendary play The Tempest, serving as a prototype of the story and the starting point of imagination. To echo the freedom, inclusivity, and vigor of Taiwanese opera and to make "O-pei-la" truly become a kind of stage spirit, the adaptation borrows the "stage counts" style of an outdoor Taiwanese opera and incorporates the plot elements of a classic Shakespearean play: betrayal, revenge, disguise, mistaken identity, magic, play within a play, etc.

The crossover collaboration does not aim at amalgamation, but instead focuses on accentuating their respective features. The performance is tailored to the the actors from the Ming Hua Yuan Tian Zi Art & Culture Group, highlighting their individual characteristics and finesse. In terms of visual aesthetics, elements of an outdoor Taiwanese opera troupe are dismantled and transformed into evil spirits and monsters on the island, rebuilding a surreal world beyond imagination, yet grounded in reality.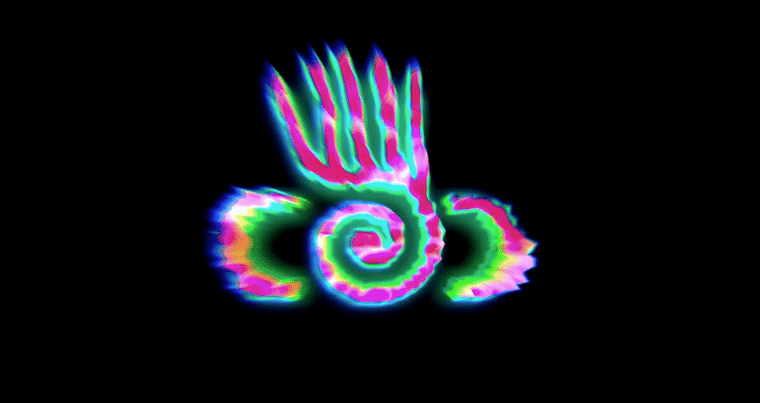 《無題島:孽種與魔法師》The Unnamed Island: The Hagseed & The Wizard 改編自莎士比亞《暴風雨》,結合傳統歌仔戲與現代劇場,跨域拼貼各種設計美學,打造魔幻又寫實的台式Cyberpunk,穿越時空尋找當代歌仔戲的衝突美學。


演出團隊|明華園天字戲劇團 X 莎士比亞的妹妹們的劇團
製作團隊|莎士比亞的妹妹們的劇團
導演|王嘉明、Baboo
監製|陳悅宜
副監製|周雅菁、賴銘仁
原著劇本|威廉‧莎士比亞(William Shakespeare)
劇本改編|周曼農、王嘉明
台語劇本改編|洪靖婷
編腔設計|吳祐弦

主要演員|陳昭香、陳麗巧、孫詩雯、陳進興、陳靖瑋、吳奕萱、李佩穎、以及 Fa、王靖惇、王肇陽、吳靜依、賴玟君、蕭東意、小事製作 跨界演出

視覺統籌|Baboo
舞台設計|黃怡儒
服裝設計|林恒正
燈光設計|王天宏
影像設計|Zhiyun Tseng & Mel Hsieh
音樂設計|柯智豪
動作設計|楊乃璇
偶戲設計|石佩玉
平面攝影|登曼波
平面設計|聶永真

2022 臺灣戲曲中心旗艦製作